3 Month Free Trial with Physiotec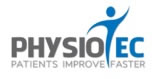 Thanks to a unique partnership with PhysioTec, purchasers of "Respiratory Muscle Training: theory and practice" can build bespoke patient protocols, using Physiotec's online library of over 150 functional respiratory training exercises.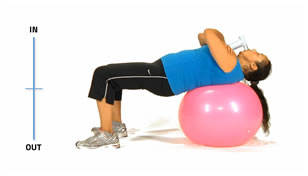 In order to activate your free trial with Physiotec, please complete the form opposite. Physiotec will then e-mail you with your login details.
Your details will only be passed on to Physiotec for purposes of opening a free trial account and not used for any other purposes. We respect your privacy.

PhysioBREATHE training provides evidence-based guidance on respiratory muscle training for patients with a wide range of clinical conditions.
More >

Respiratory Muscle Training: theory & practice is the world's first book to provide an "everything-you- need-to-know" guide to respiratory muscle training.
More >

Professor Alison McConnell is the world's leading expert on respiratory muscle training and the creator of the market-leading POWERbreathe® inspiratory muscle trainers.
More >

Access selected videos of functional respiratory training exercises from "Respiratory Muscle Training: theory and practice".
More >